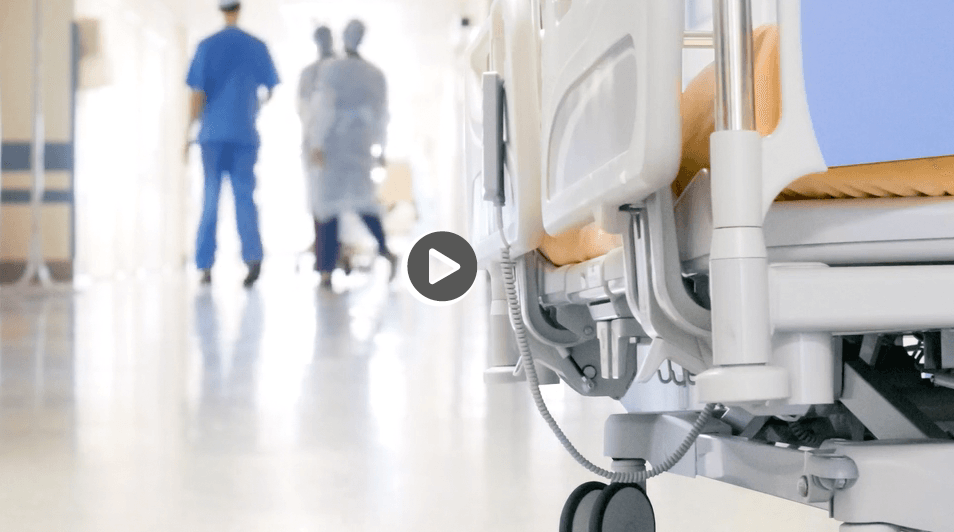 Logistica 2019
Also this year you can find us in in Utrecht again at the Logistica. This exhibition will take place from 5 to 7 November 2019. You can visit us at booth number 04-A031. If you would like to make an appointment for the exhibition, you can contact us by info@colson-europe.com or +31 (0) 318-536611. We look forward to welcome you at our stand.

Transport & Logistics Antwerpen 2019
Ook dit jaar kunt u ons vinden in Antwerpen op de Transport & Logistics beurs. Deze vindt plaats van
15 t/m 17 oktober 2019. U kunt ons bezoeken op standnummer 1.116. Mocht u graag een afspraak willen maken voor op de beurs, dat kan via info@colson-europe.com.com of +31(0)318-536611. We verwelkomen u graag op onze stand.