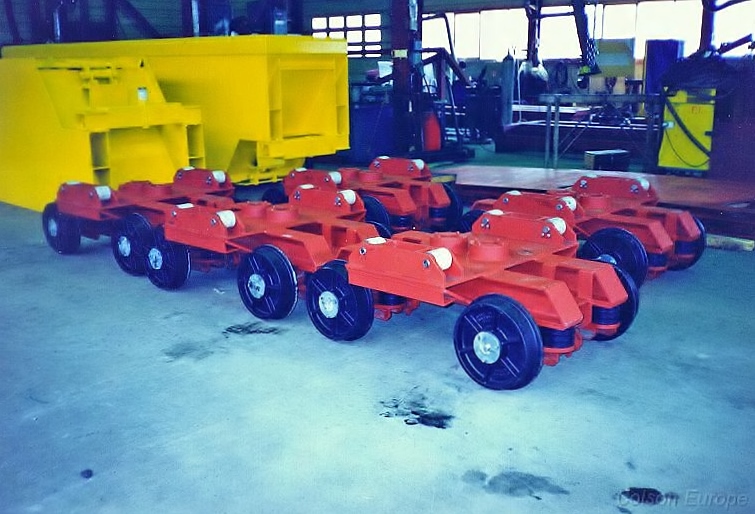 Various other applications
We have an extensive range of standard wheels. But there are many other industrial applications. Here deviating products play a significant role. Some examples:
Rope sheaves in elevators
Pallet Rollers for hand pallet trucks
Narrow flange wheels for rail transportation
Often these products have also become standard already! Are your working conditions extreme? Or do standard sizes not fit in a new construction? Then we will look for a special design or a new design. From 'special' to standard We love challenges! And especially when it comes to technical aspects. Through years of experience and contact with many different industries and customers, we come up with an effective solution fast. We like to think along with you.
Do you need more information?
Do you want to learn more about our various other applications? Please feel free to contact us. Of course you can also contact us if you require technical information or want to request a sample. We will gladly answer all your questions!