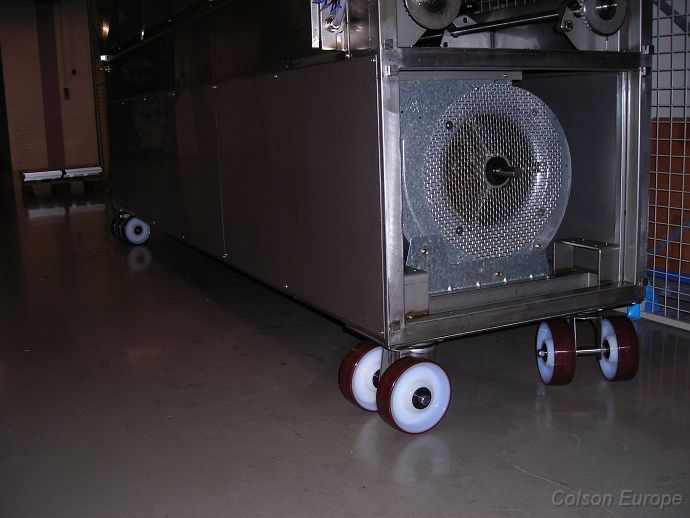 Production Companies
For manufactures (automated) internal transport of goods between the various departments is very important. A production stop because of dysfunctional transport is unacceptable! Companies with continuous production such as the glass and / or the concrete industry, brick factories and foundries only products with high reliability are taken into consideration. Wheels or castors that are doing what they are intended to do day in and day out!
If necessary we will manufacture a customized solution, tailored to your specific business conditions.
Do you need more information?
Do you want to learn more about our applications for manufacturing companies? Please feel free to contact us. Of course you can also contact us if you require technical information or want to request a sample. We will gladly answer all your questions!