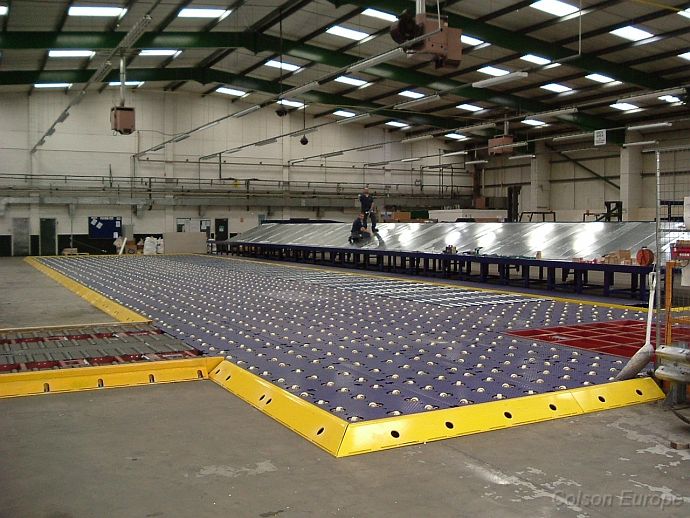 Airports
Air cargo or luggage should arrive on time at the right airplane. Quick and efficiently. There for reliable transport systems are essential. We like to provide the perfect wheel, also in your logistic system. It is no coincidence that we are preferred supplier of many airlines and airports worldwide!
Thousands of kilos of airfreight. Delivered daily to the large cargo centers of each airport. That should be carefully packed in ULD's or PMC pallets neatly sorted by destination and country. Thanks to our Cargo Castors these goods are smoothly rolled into the airplane. This special, conversely mounted castors ensure quick and efficient distribution of tons of airfreight. You can find our Castors among others in decks, dollies, floors of warehouses and high loaders. Colson lets your cargo fly.
Its doesn't make a difference whether its concerning cargo castors, wheels for luggage carts or other GSE equipment. Choose also for our experience at airports.
Do you need more information?
Do you want to learn more about our applications at airports? Please feel free to contact us. Of course you can also contact us if you require technical information or want to request a sample. We will gladly answer all your questions!