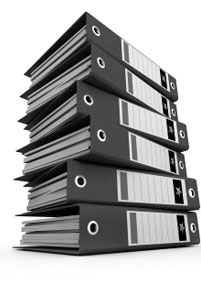 Registration and change of customer data
The Customer is responsible for accurate and complete registration and change of its customer data such as name, address, delivery address, bank account, e-mail address and any other information that may be relevant to the performance of our services. We ask you to use our debtor list for this.
You can download it here.