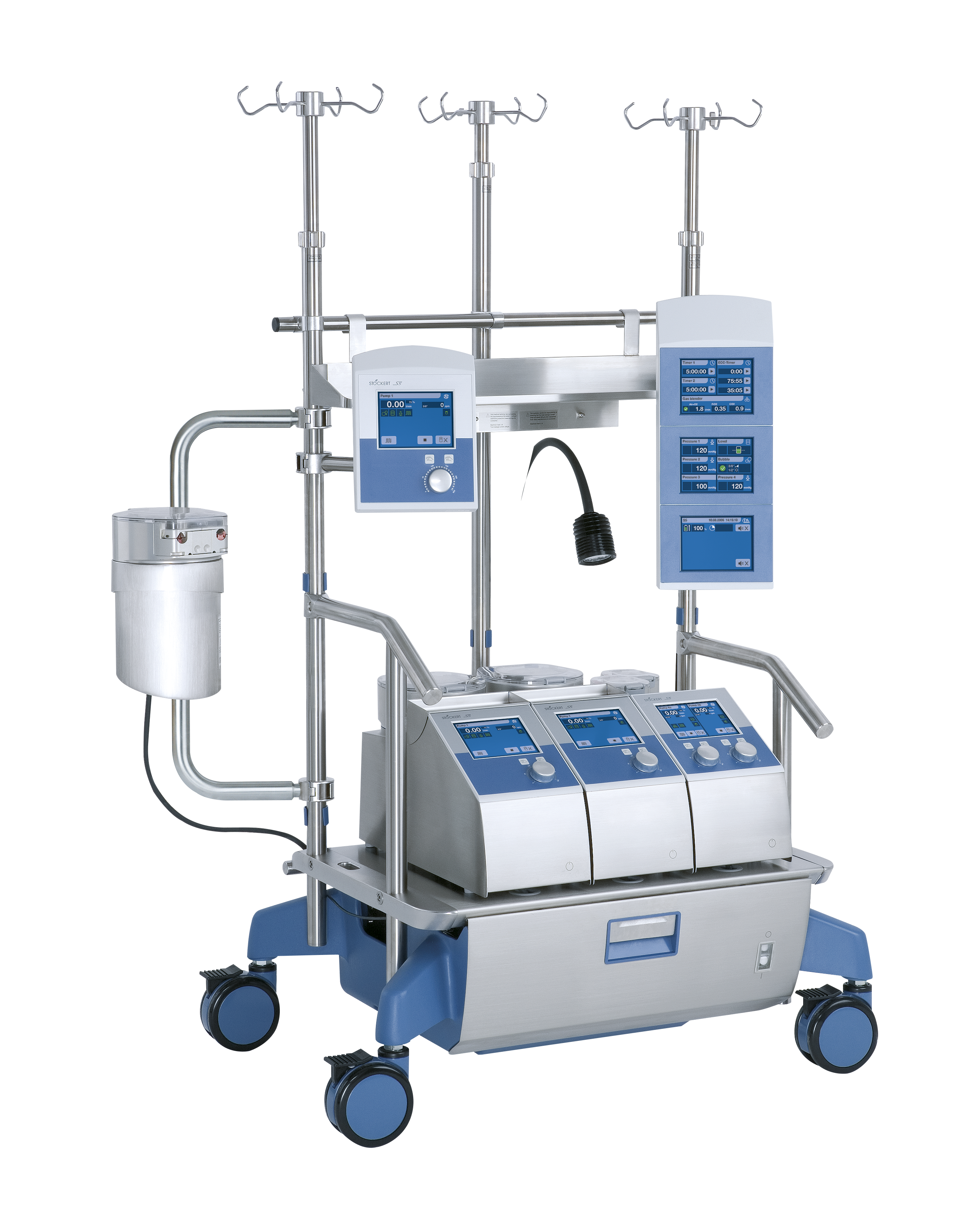 Hospitals
In a modern hospital everything mainly revolves around efficient distribution of food (meals), medicine or bed clothing and easily manoeuvring beds and equipment in and around the operation rooms.
It is very important, therefore, that beds and equipment easily move and manoeuvre. This requires that the right wheels or castors are applied for the application. Also hygienic aspects are increasingly becoming an important consideration. After all, high pressure cleaning and disinfecting are a daily routine nowadays!
Quality and design, we examine in detail what different materials do under extreme conditions. Such as aggressive cleaning products, extreme temperatures, static electricity and moisture. All aspects where we have a good solution for. And because the eyes also needs some candy, you will find in our range the most beautiful design wheels and castors for beds and operating tables.
Do you need more information?
Do you want to learn more about our hospital applications? Please feel free to contact us. Of course you can also contact us if you require technical information or want to request a sample. We will gladly answer all your questions!