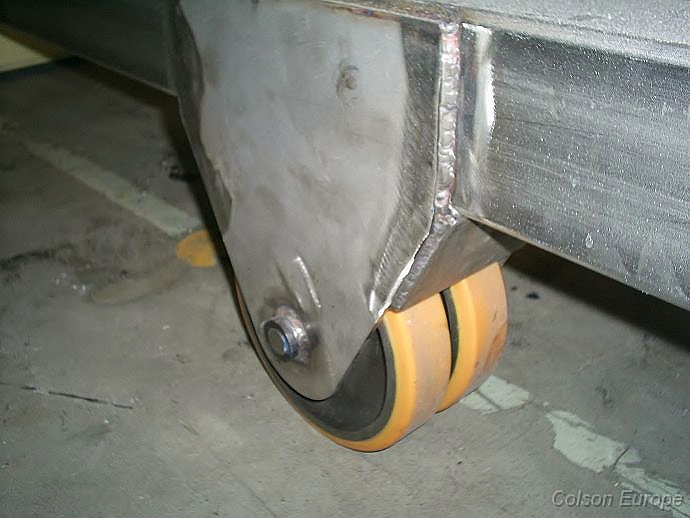 Applications
Knowledge of applications. For each application the best wheel!
Which wheel is used where? We know it! That's because of our extensive knowledge of applications. And this knowledge determines our success. Extreme heat or cold? A load of 14.000 kg? A damp or dirty environment? Many factors determine the choice of a wheel. And we do not just choose. First, we examine all operating conditions of an application. Then we recommend the right wheel.
This way of working is very successful: customers trust us because of our years of experience, also for the use in demanding applications. Think for example of logistical processes in and around flower auctions. Or transport in large freight centers at airports where time seems limited. Our application knowledge ensures for the right wheel at the right place!
Successful market segments
Airports
Distribution centres
Food Industry
Production Companies
Hospitals
Various other applications